Here I show examples of how my Portuguese tile images. The images are printed and framed.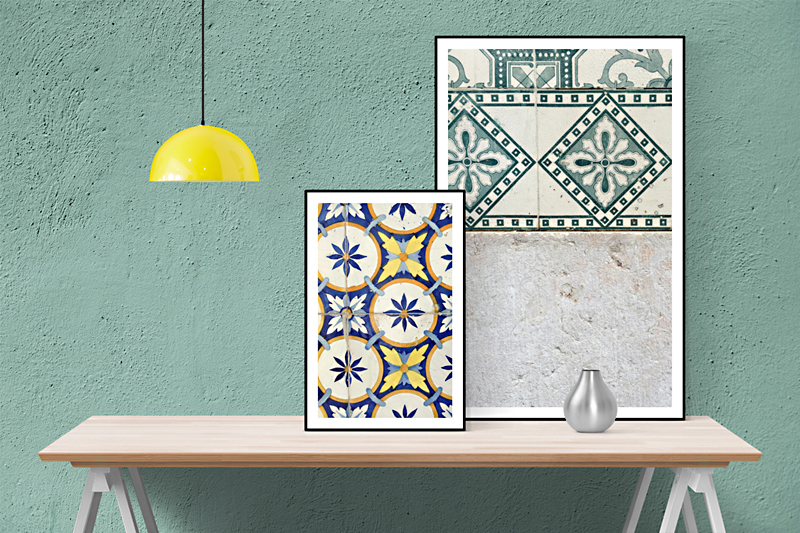 The photographic art work is printed with high quality ink on selected paper, so the images can live on for many decades.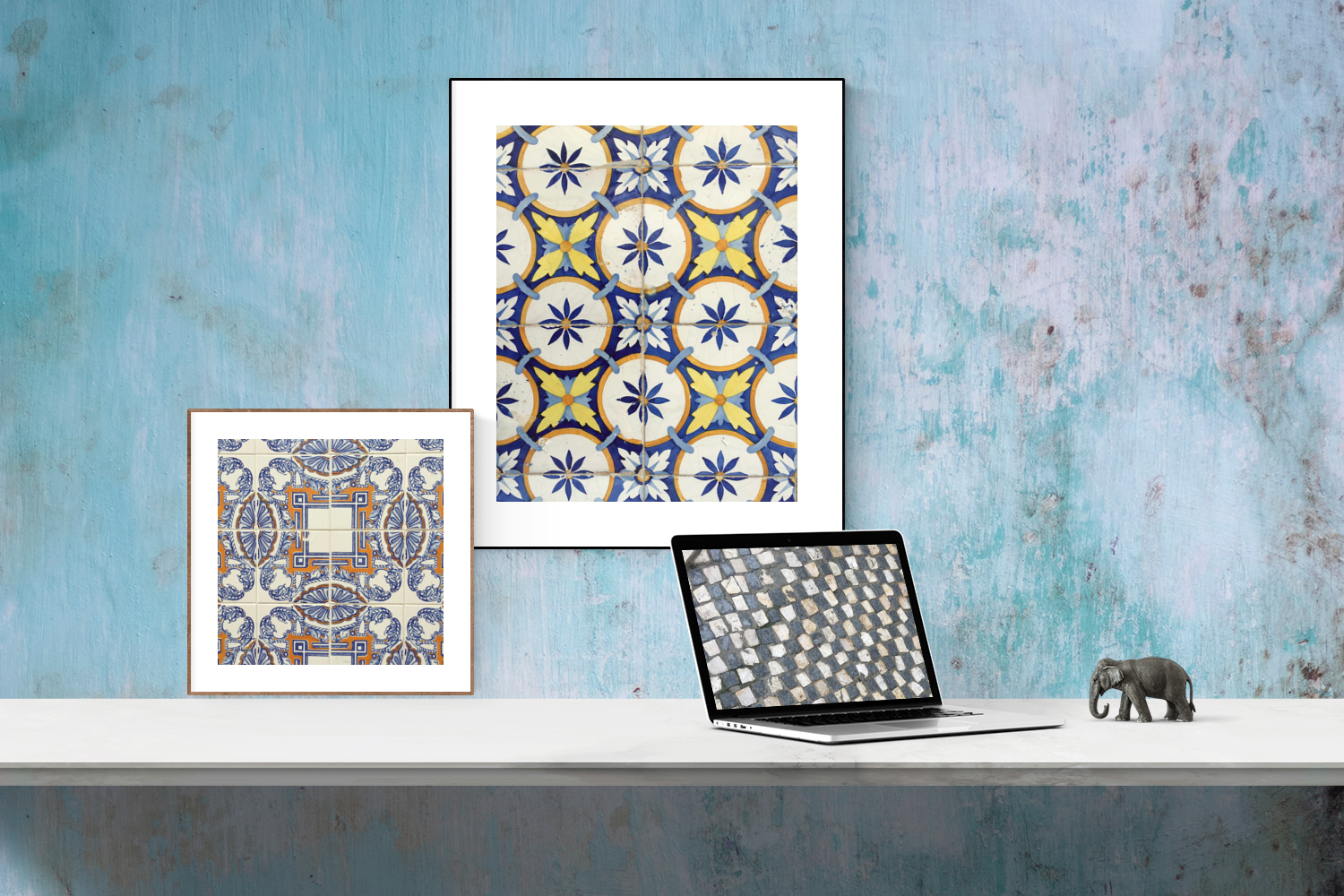 The sizes of the images can be adjusted, so they will fit in everywhere.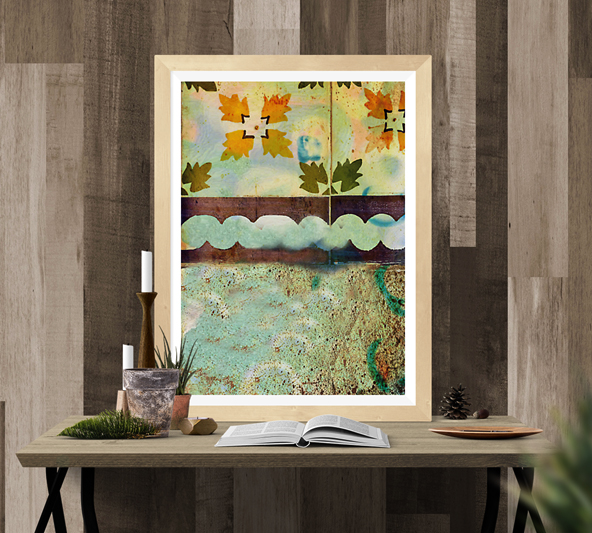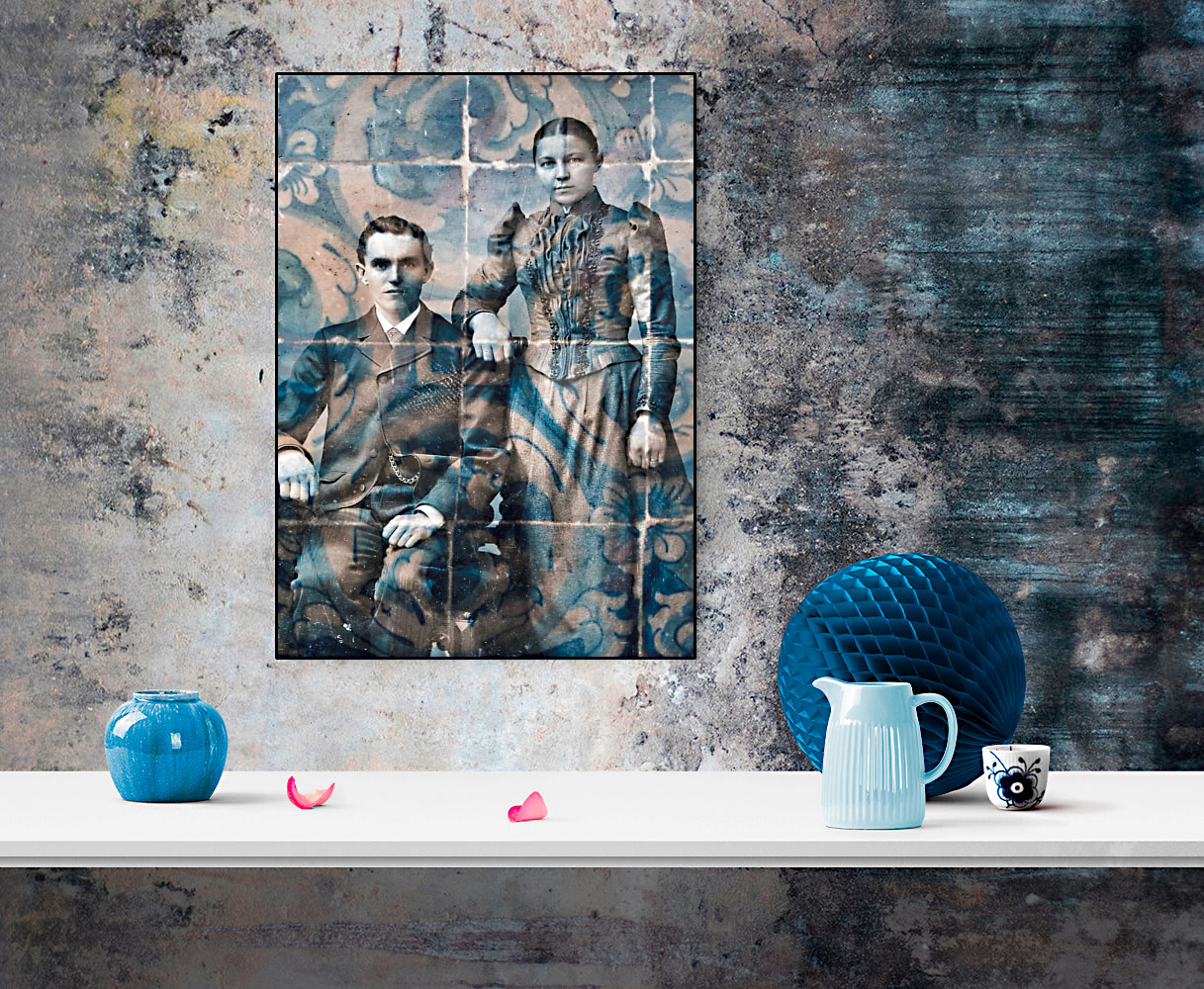 Framing can be done with all kind of frames, with matting or without.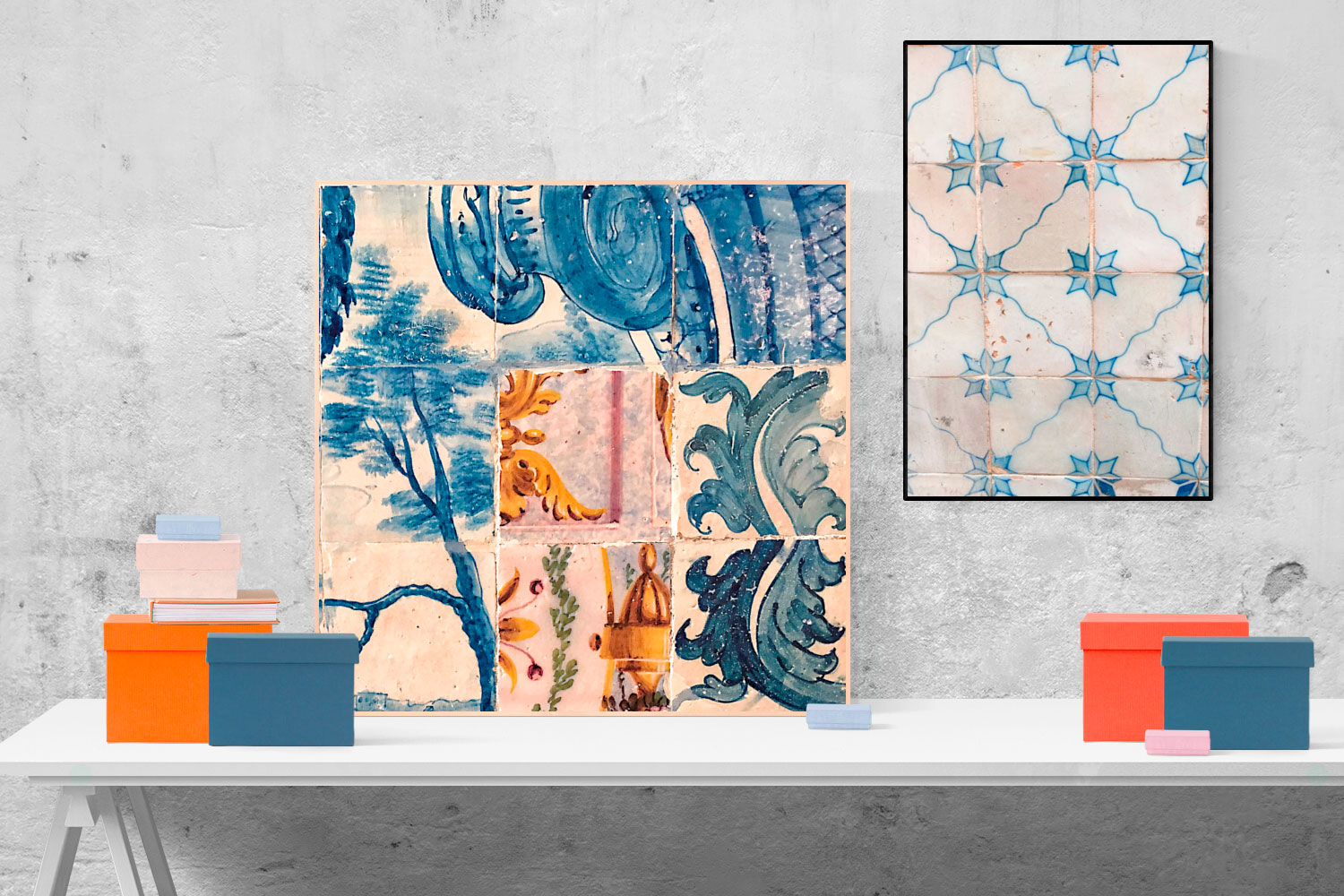 Contact Painting.dk for further inqueries.